Discover one of the best Christmas markets in Tuscany
Montepulciano, in the province of Siena, hosts the biggest Christmas market in Tuscany. In the center of the senese town known for the Noble of Montepulciano and other red wines, you will spend the days of Advent and Christmas in harmony and tranquillity, a fairytale setting in one of the most beautiful places in the world. You will sample typical local and Christmas food as you walk trhough the streets of the medieval village.
Il Castello di Babbo Natale di Montepulciano: cosa vedere
La Fortezza medievale di Montepulciano, ospita il "Castello di Babbo Natale".
Addobbato a festa e ricco di sorprese, è in grado di stupire davvero tutti, i più piccoli così come gli adulti. Potrai scoprire dove vive Babbo Natale con i suoi elfi, visitare la cucina magica, lo studio, la stanza da letto, le camerette degli elfi, il giardino d'inverno dove si riposano le renne, salire sulla magica slitta, e poi la mitica stanza del trono per incontrare il vero Babbo Natale e imbucare la letterina dei desideri nel marchingegno fatato. Il divertimento è assicurato, tantissime emozioni in tempo reale, un percorso che lascerà senza fiato tutta la famiglia.

Nel giardino del Castello sarà possibile fare un giro sui docili pony oppure gustare una ricca offerta di street food con specialità dolci e salate, all'interno dell'area attrezzata e coperta.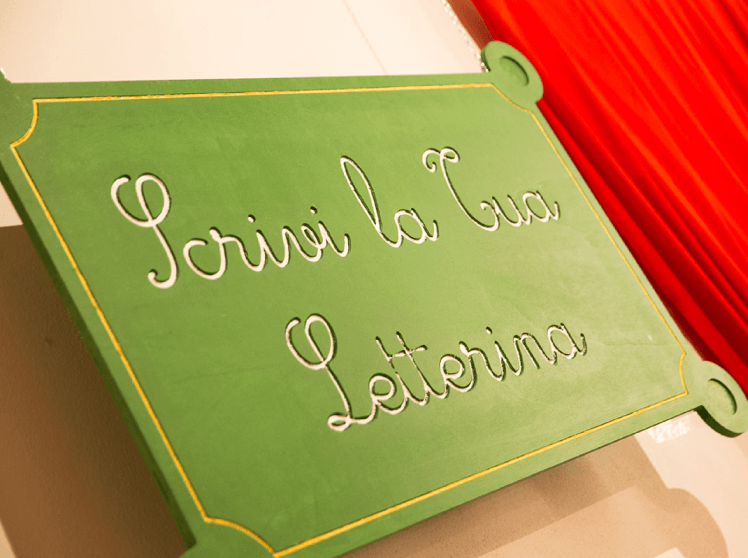 Esperienza natalizia a Montepulciano: la Christmas terrace
Una terrazza nel cuore del centro storico di Montepulciano, a pochi metri dagli splendidi mercatini di Natale in Piazza Grande.
Uno spazio unico e suggestivo, ricavato all'interno di una terrazza naturale che domina la Val d'Orcia, incastonato tra le mura rinascimentali della Perla del '500, da cui ammirare uno dei paesaggi più belli della Toscana, degustando un calice di Vino Nobile di Montepulciano DOCG accompagnato da assaggi di eccellenze gastronomiche.
Un luogo sospeso nel tempo, dove stimolare i sensi e godere dell'atmosfera magica di questo magnifico angolo di Toscana.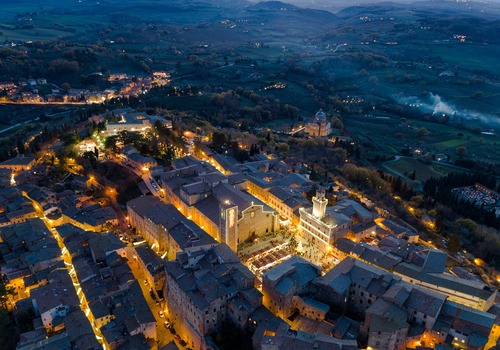 Scopri il pacchetto giusto per vivere le vere emozioni del Natale, fai contenta tutta la famiglia!
Al Poggio delle Rose abbiamo pensato al divertimento di tutta la famiglia, un pacchetto che ti permetterà di vivere tutta l'atmosfera natalizia del Natale magico di Montepulciano e del bellissimo bosco incantato di Chianciano Terme.